Hi guys!
I've been on holidays for about two days now, AND IT STILL DOESN'T FEEL LIKE IT.
Although I'm yet to get a proper night's sleep, so I'll check back in with you regarding that tomorrow.
Today, I went out to the city with Diem and Sonja!
We planned to meet at the city at 11, but apparently I didn't realise that it's the weekend and set my alarm clock for weekdays so it didn't go off. Fortunately I coincidentally woke up at 10 then showered and got my bag in five minutes before running to the bus stop and only ended up 5 minutes late. Okay technically I was half an hour late but I choose to not include the 25 minutes where I was actually at the city and roaming around looking for people because my phone decided to stop working.
[BY THE WAY I should probably mention that I had the weirdest dream last night- it was legit me stressing over being late to my physics exam, then I ended up being an hour late to it (it was a long exam though) and one of the tasks on it was to run around the town selling this ugly doll. I have perfecto dreams.]
Once we got there, we went to Madtongsan for lunchlunchlunch.
I had my regular noodles (actually it wasn't my regular noodles but it was noodles.)
After lunch, we bussed to Southbank to watch Breaking Dawn part 2 :)
Okay, I'll admit, there were parts of the movie that were ridiculous (like how there was this 20 something minute fight which turned out to be a vision) but I actually quite liked it.
Thennnnnnnnnnnnnn we went to suitcase rummage! I didn't buy too much, but I got a few things including a rose headband which I've wanted for a while, so all was good :)
Photos: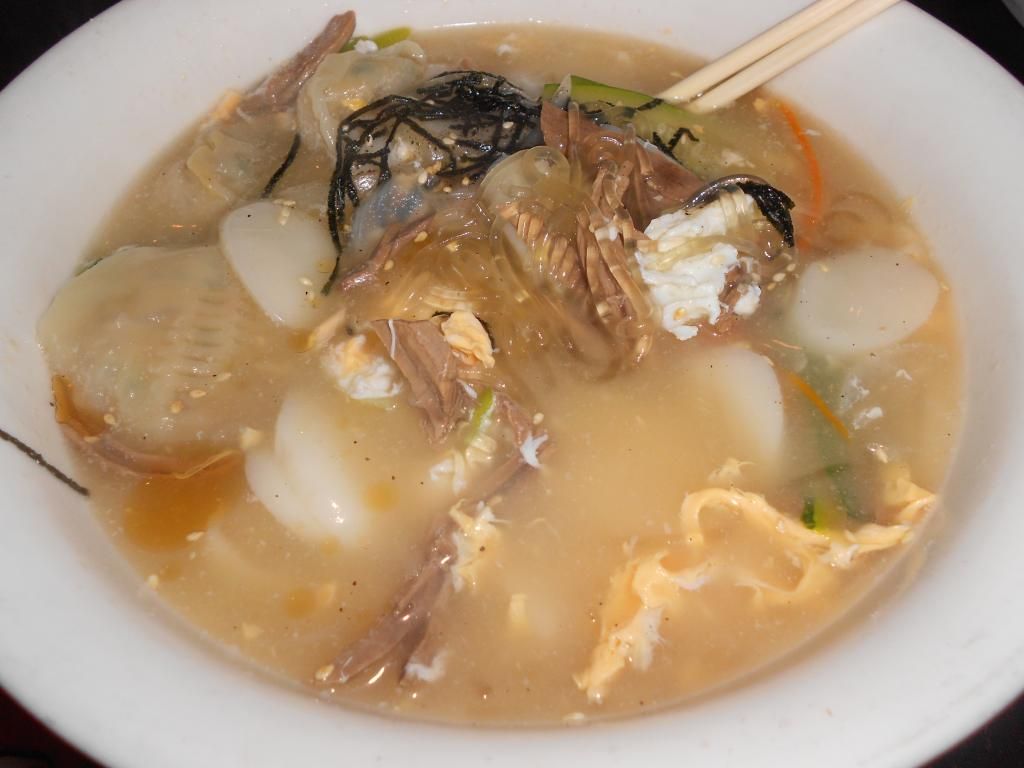 My meal!
Being attractive at Madtongsan.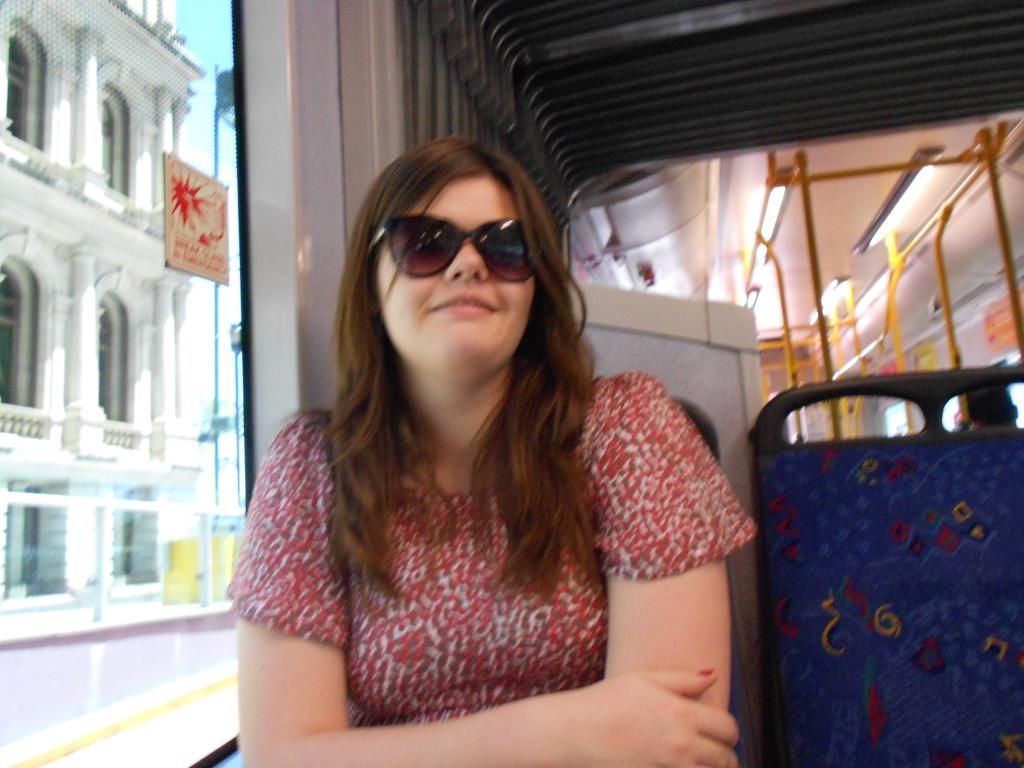 Sonjajajajajajajajaja on the bus.
Our sunglasses make y'all jealous.
Suitcase Rummage purchases what I cbf'd getting out of the bag (a headband and 3 rings).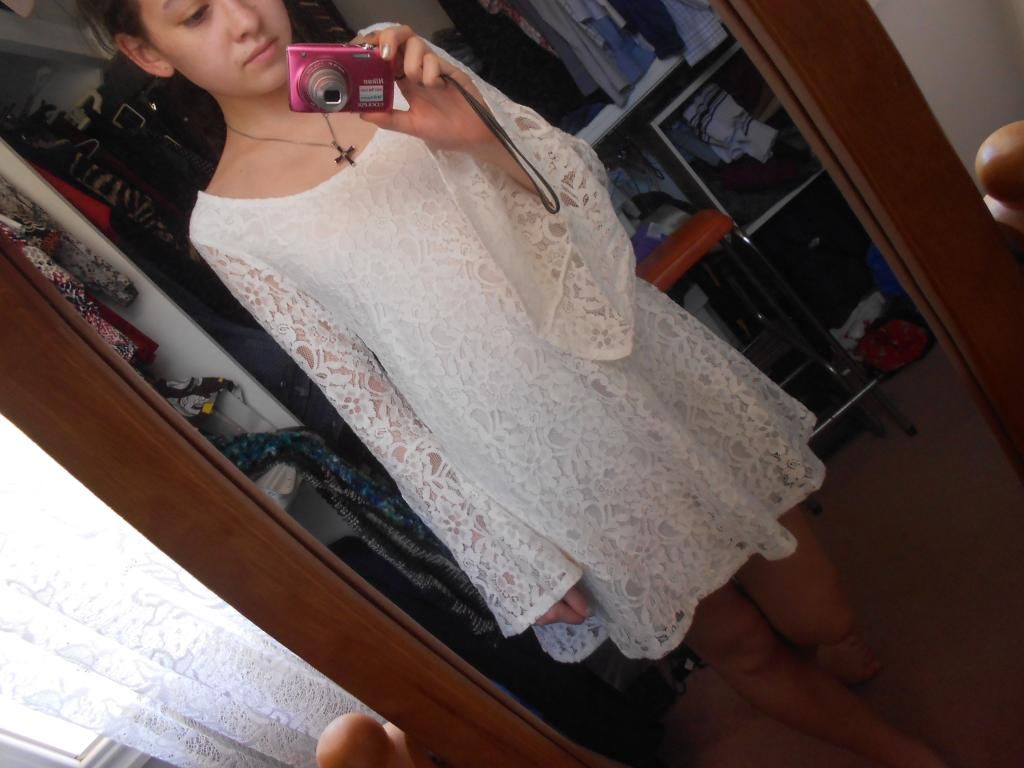 The dress that Diem got me for Christmas!
Will update you tomorrow on whether it feels like the holidays yet or not (you should defs be looking forward to that post).
:)