Hey guys!
Today's basically just been another day of me bumming around the house watching random TV shows and refreshing tumblr every few minutes.
For some reason, I woke up at 9 today, which is quite possibly the first time that I've woken up in the morning-time voluntarily this entire year (not including school, appointments, etc). Then I actually ate breakfast while it was still morning (!), only because my brother made pancakes which actually turned out pretty good.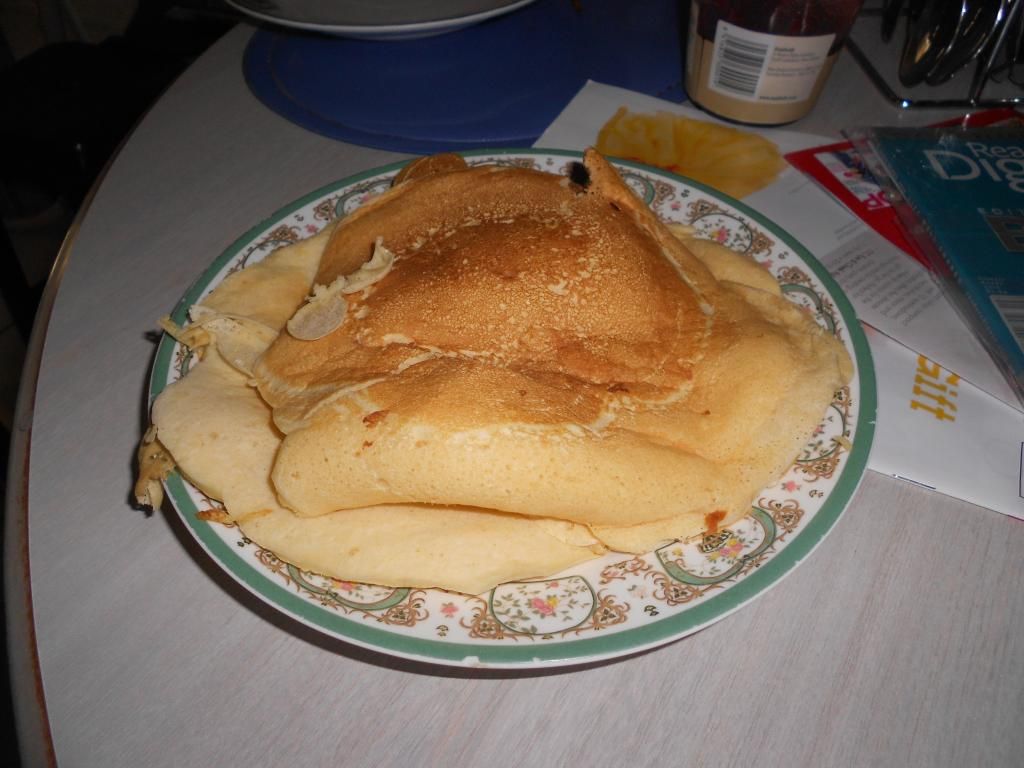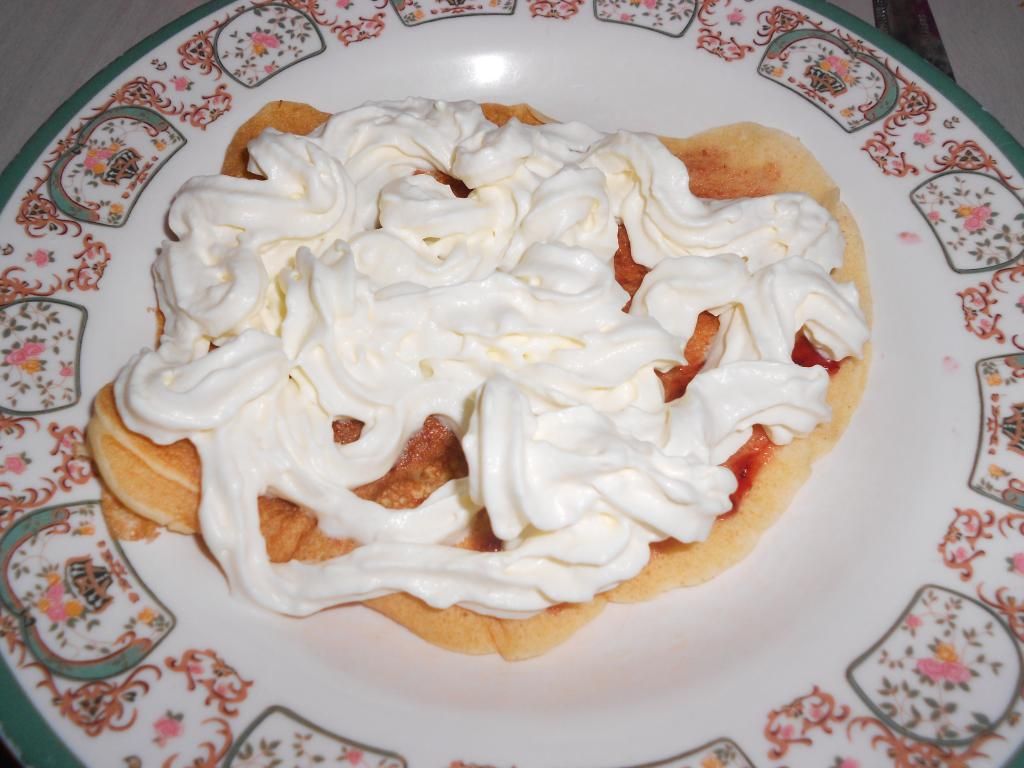 OKAY CAN I JUST TAKE THIS MOMENT TO COMPLAIN ABOUT THIS STUPID WEBSITE THAT IS NOT LETTING ME UPLOAD PHOTOS ANYMORE AND FORCING ME TO UPLOAD THEM INTO MY PHOTOBUCKET THEN PASTE THEM IN HERE.
NOT
COOL
BLOGGER.
NOT
COOL
AT
ALL.
FEEL THE RAGE.
So that was my breakfast.
Everyone is jettting off to different places now and I'm stuck here in Brisbane :( Granted, I'm leaving in five days but that's still five days of doing absolutely nothing.
Funny how you have so many things to do when you're procrastinating, but when you actually have time, there's nothing.
I've been playing a lot of piano lately though.
...
..
.
I just suddenly got really excited for Singapore and Indonesia next week.
In other news, my buddy for next year added me on Facebook. Still no email, but at least I know that she's received my letter!
Okay, I'm really just filling space now.
I start sentences with 'okay' way too often.
Okay.
:)