Hi!
I realise that I posted about half an hour ago, but I actually wrote that post yesterday and it just failed to publish so...
Today, I went to Sentosa, which is this island in Singapore! Normally, when we go, we stay at a hotel there for a few nights cause there's so much to do, but this time we just went for the day. It was pretty rainy, so we didn't get to do all of the stuff that we'd planned, but it was still fun :)
First we rode the Luge, which is basically this go-carting thing where you...go-cart down a hill. THEN we Segway-d. BTW I've legit wanted to ride a Segway for like, forever, and they're seriously so cool. And apparently you can just buy them. If you have lots of money.
Ooooh that reminds me, my birthday is in 21 days.
Okay.
After that, we walked around Sentosa for a while longer then taxi-d home, before going to the markets to shop! I actually bought quite a few things, including like 21879275 rings. LOL THEY KEPT GETTING CHEAPER WHEN I BOUGHT MORE plus they're cool and I like rings.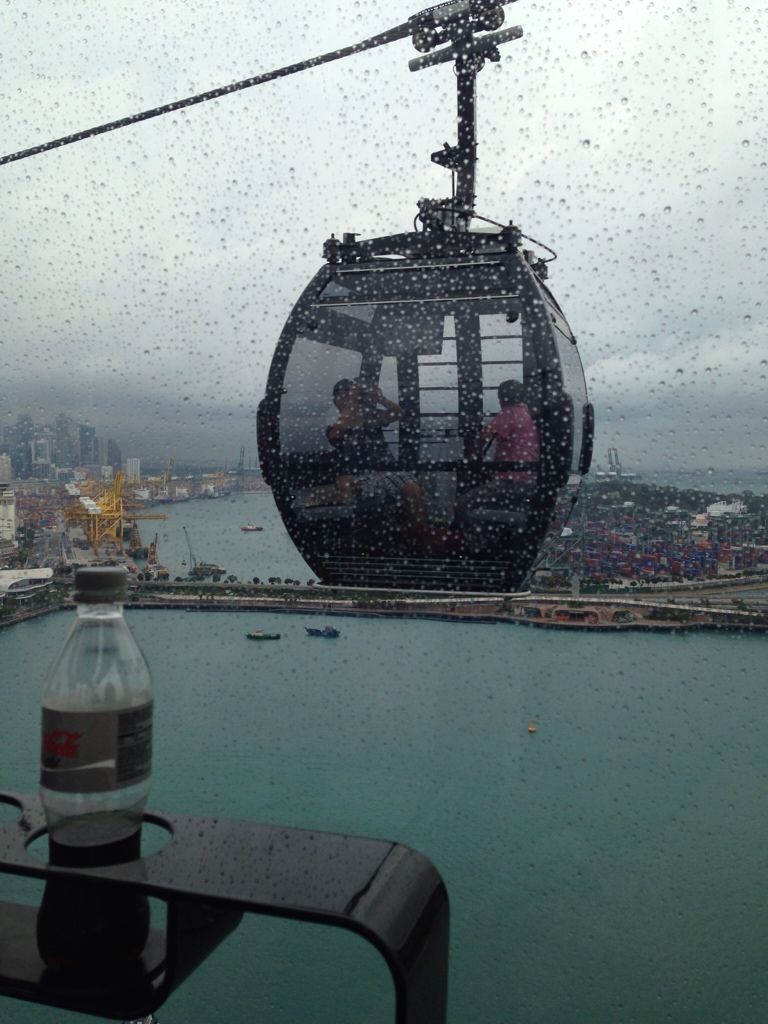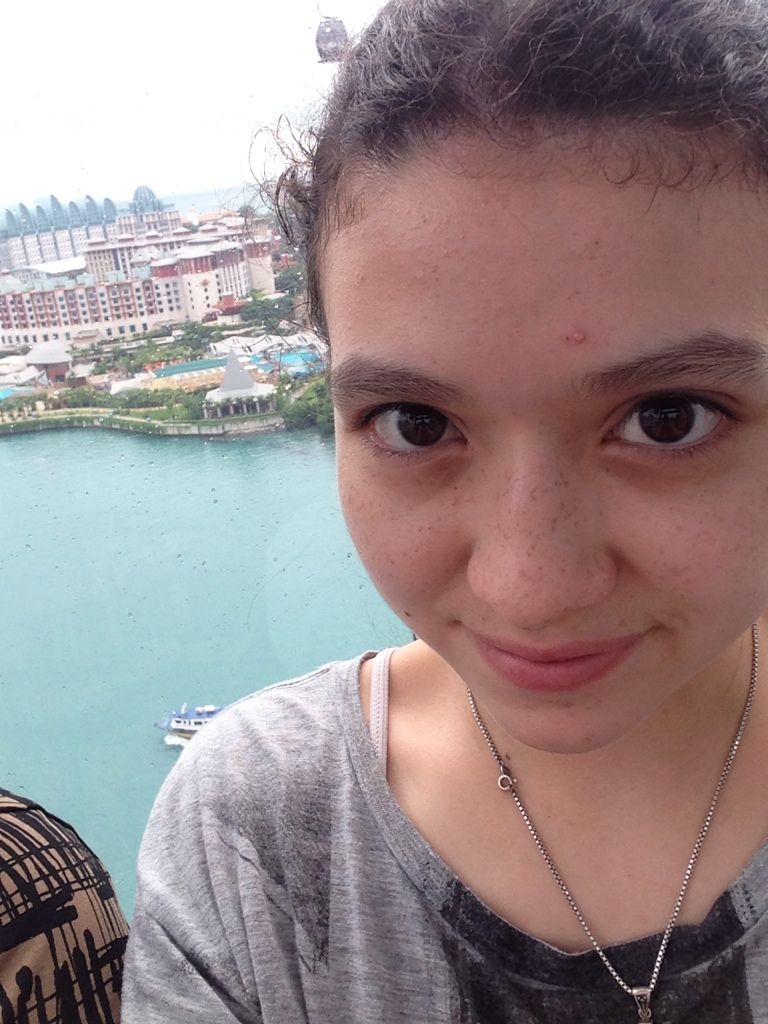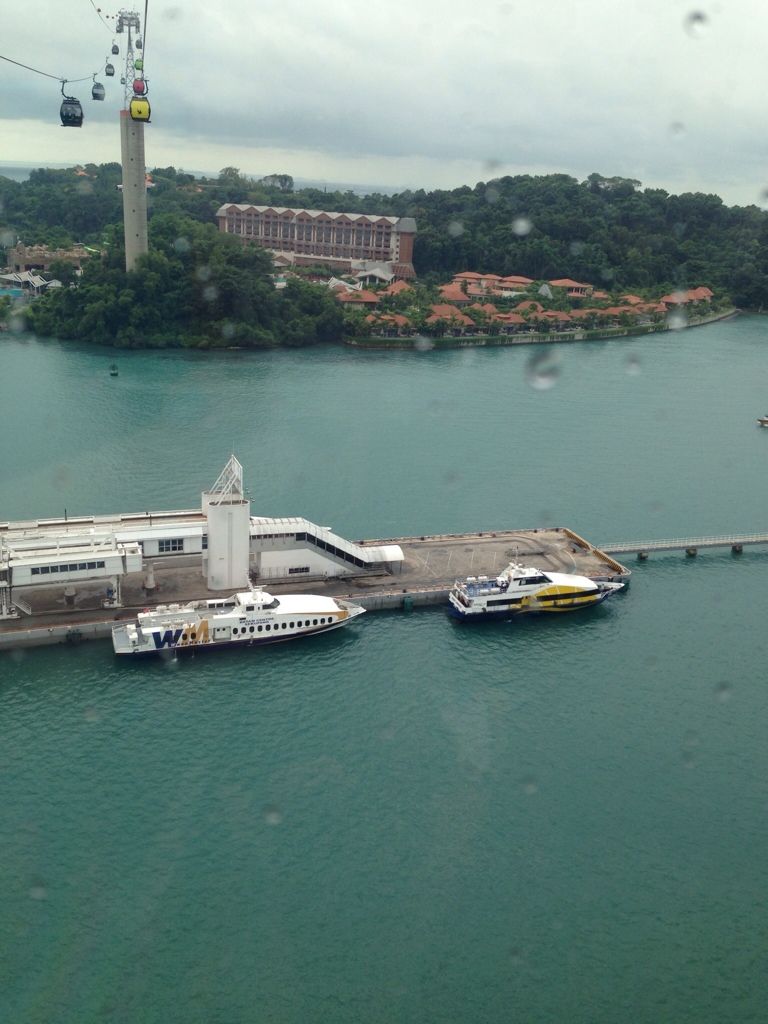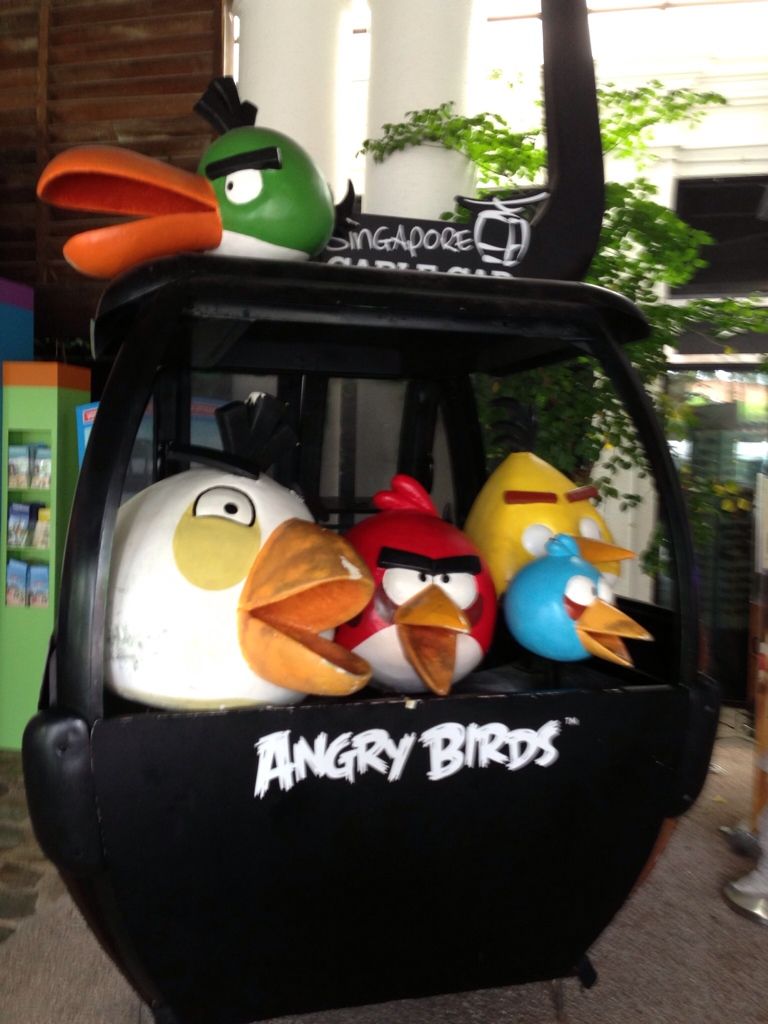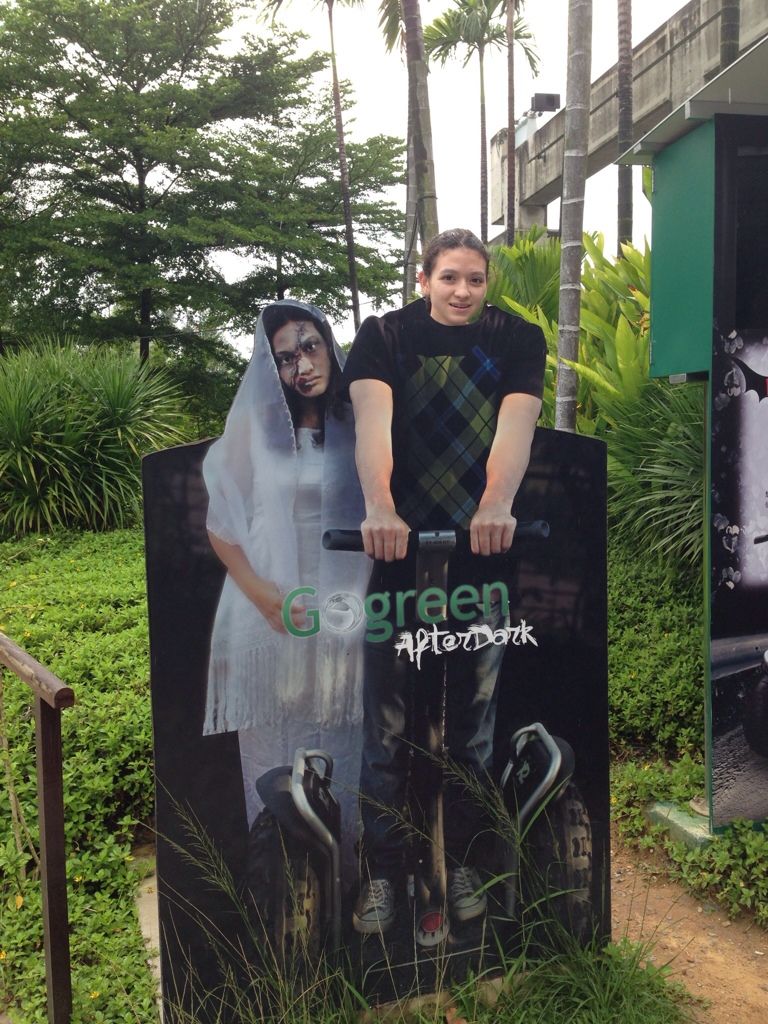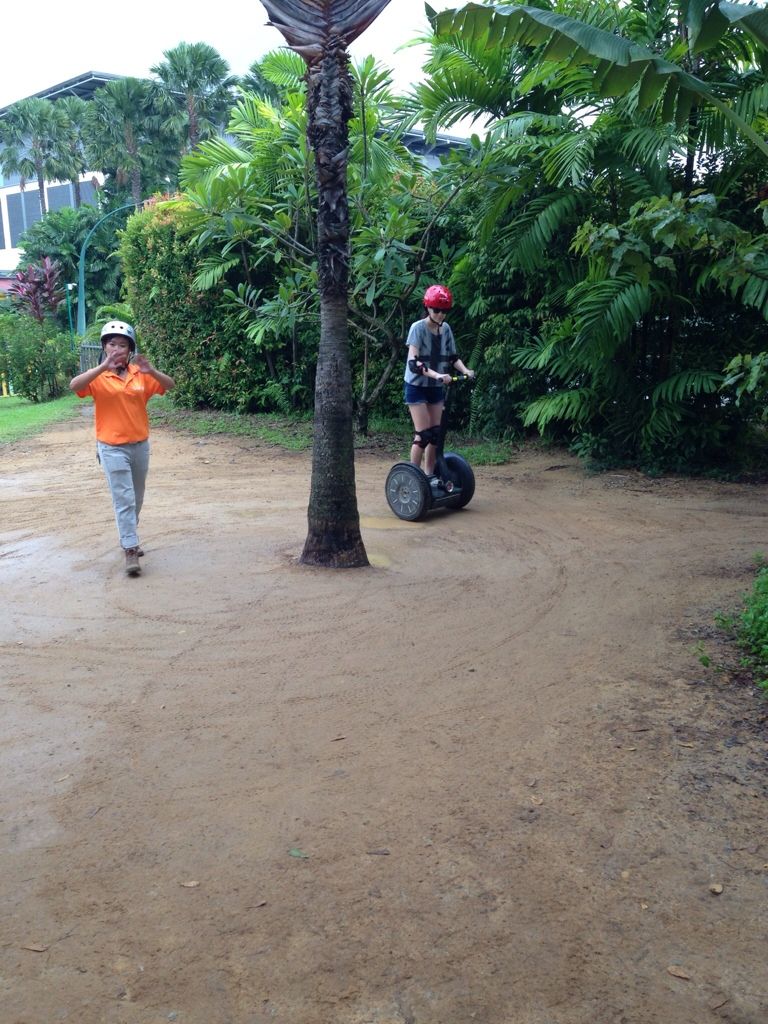 :)