Hi!
Here's the second part of my 2012 recap post. Yesterday, I covered until when I went to Indonesia at the end of June, so I'll just pick up from there!
JUNE
On the 26th, I flew to Jakarta, transferring through Singapore!
Drove from Jakarta to Bandung to go shopping :)
Got food poisoning while at Bandung :(
Went back to Jakarta!
JULY
Was in Indonesia! Went round with my cousins in Jakarta, shopped and visited relatives :)
Went to Jogjakarta and Semarang, and basically just toured round and visited relatives again.
Went home :(


AUGUST
Open day at school!
Ate out and all that jazz.
Went to athletics carnival at school, then slept over at Diem's and went to Ekka the next day!
MATTHEW PERRY'S BIRTHDAY WOOOOOOOOOOOOOO
SEPTEMBER
Bought my new violin!
Celebrated stand down with many a lunch and shopping :)
Went out to Pancake Manor for lunch for the start of the holidays!
Harry Potter day at school!
FRIENDS TURNED 18 WHAT UP YOU CAN DRINK NOW
Went to karaoke and dinner for a combined birthday party!
Went to see The Watch and out to Pancake Manor again with primary school friends.
Went out to dinner with the fambam (which auto-corrects to Bambi)
Went to the Gold Coast with my mum and brother!
River fire :)
OCTOBER
Sleepover with Anahita and Lauren!
Went to watch Ruby Sparks && to Grill'd with Diem, Alice and some other peoplezzzzzz
Went shopping with the Dom
Almost exploded my kitchen.
Got braces on.
Train Delays
Pancake breakfast at school!
NOVEMBER
TWO EEIs I REPEAT TWO EEIs
Muck up day assembly at school!
Tests tests tests
Lunches to celebrate the completed of aforementioned tests tests tests
Lilian's party!
End of year barbecue with the biffles.
Carols night at school.
DECEMBER
Started Christmas holidays.
Went out to lunch and to see Breaking Dawn with the Dm and the Sonj.
Went to Singapore and Jakarta!
Celebrated Christmas with the cousins :)
Had an amaze new year's eve!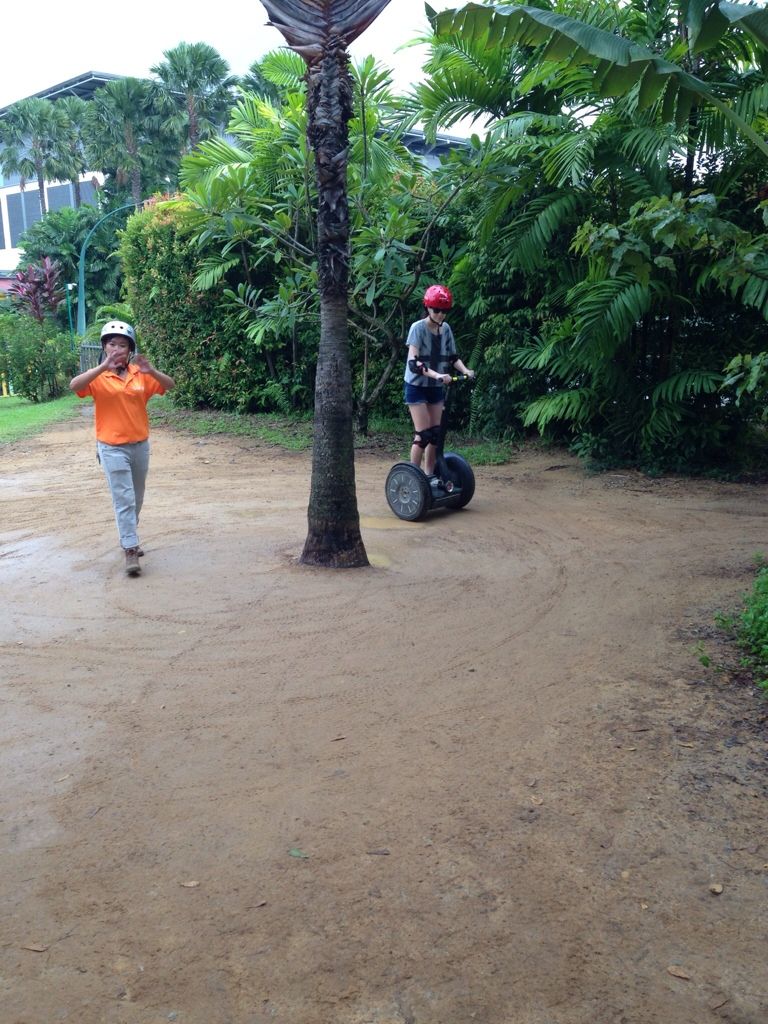 :)