HI GUYSSSSSSSSSS
Guess what? I'm finally going to do a post about my formal. I'm only about 6 weeks late so all's good.
Our formal was on the 27th of April at the Convention Center, and it was actually so much fun like dies.
Most of the day was spent getting ready, then in the afternoon Ben came over and we went the the pre, which was at Sabi's. It was pretty small- just Sabi, Diem, Sonja, I and our dates but it was so nice.
Afterwards, we took a limo to the formal. This limo was actually the coolest thing ever. Inside it was all light-flashingy and musicy and it was just so great. And you could basically read the jealousy of all the people in the passing cars.
Still not sure what we were all looking at.
The formal was themed 'Old Hollywood', which I thought was such a great theme. The room was so nice- like there was a big Hollywood sign and old films playing on the wall and it was just :')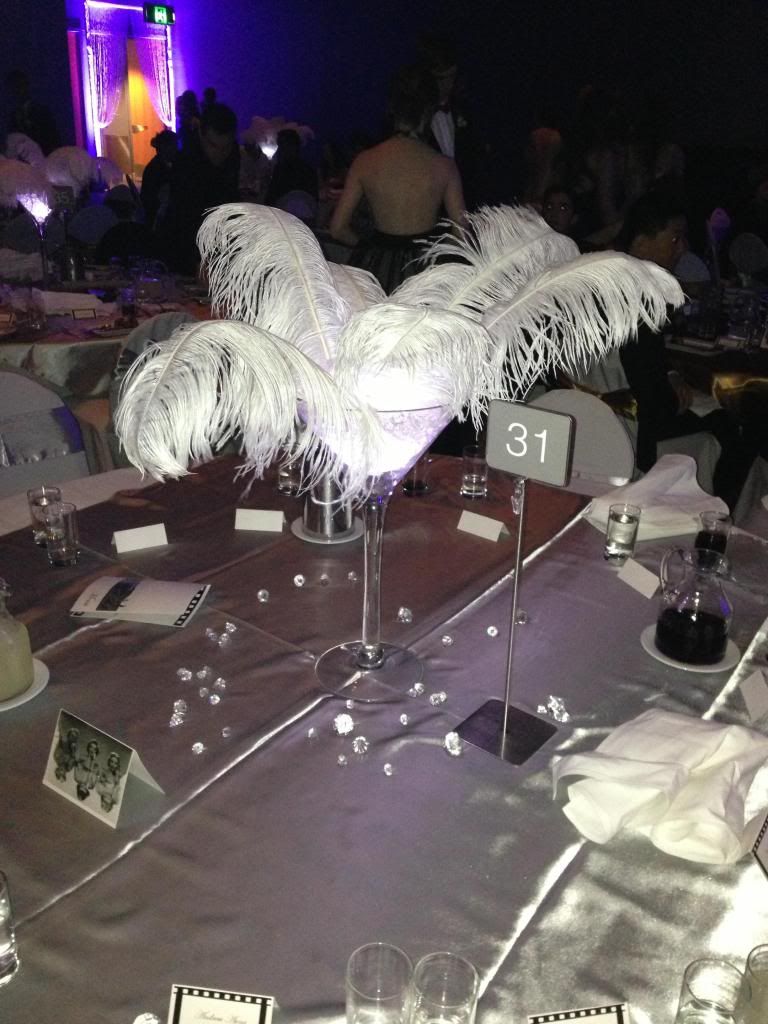 The food was so good too omg. I had chicken.
Possibly the best photo bomb ever.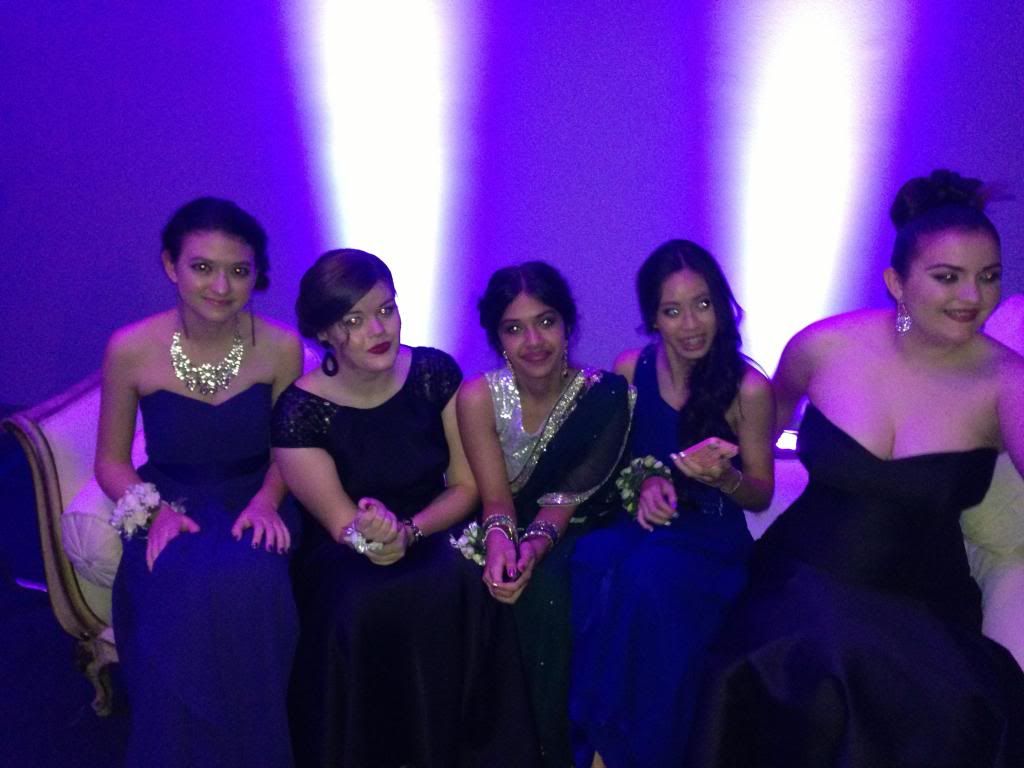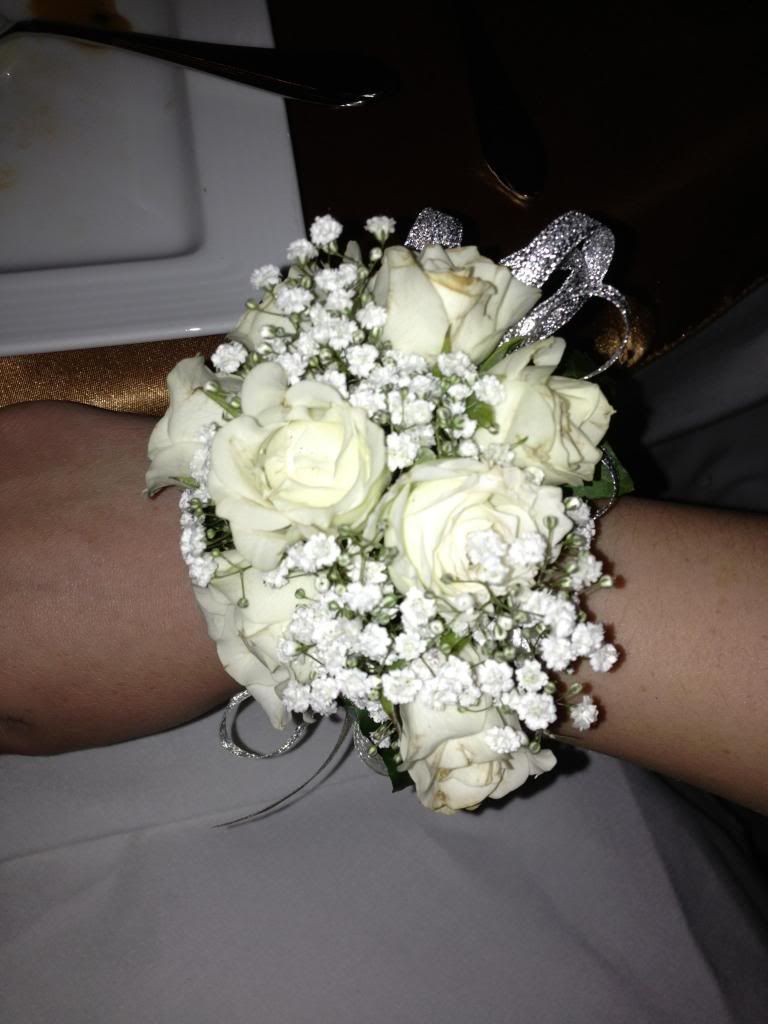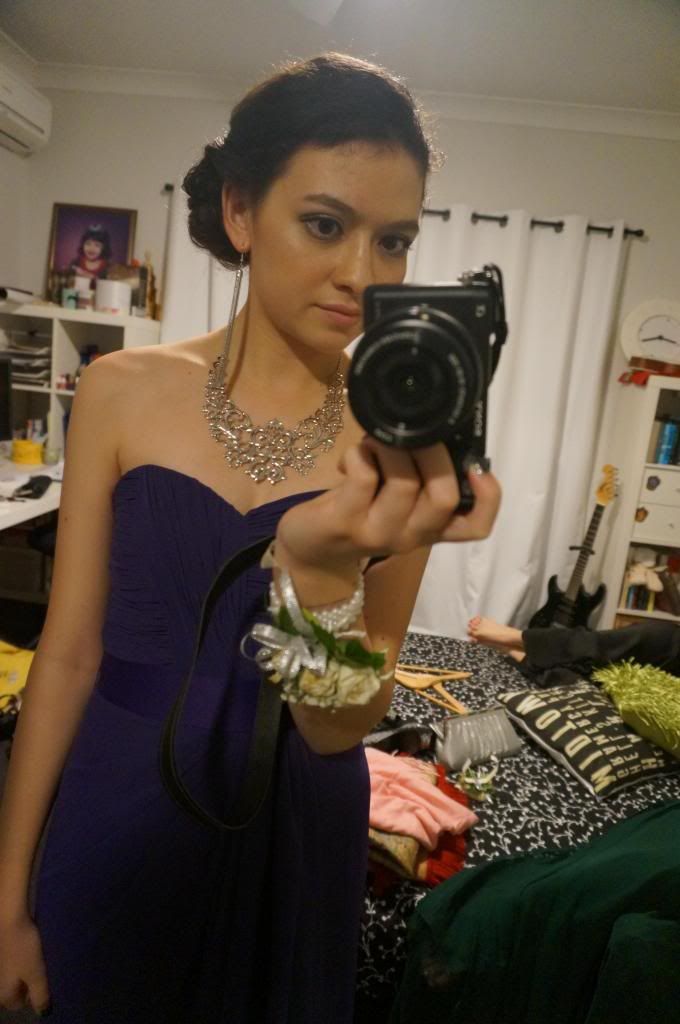 After the formal, Sonja and I went back to Sabi's and slept over!
We ended up just eating, and put on Death at a Funeral to watch, but I legit only ended up watching about two lines before I fell asleep :')
So ya, the formal was just so much fun. I'll get to everything that's happened since then soon enough (hopefully). I'm currently on stand down which has actually been alright so far.
Shall keep y'all updated though.
:)